Vodacom Business collaborates with Cloudflare to protect businesses from cyber attacks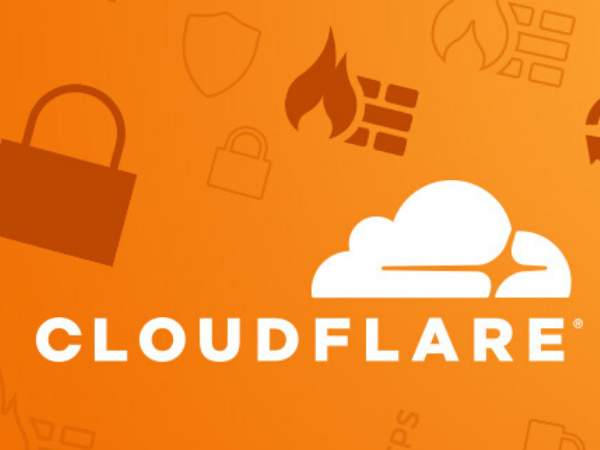 Vodacom Business is collaborating with Cloudflare to protect businesses of all sizes against cyber attacks.
News reports earlier this month reveal that South African businesses have seen a 33% increase in the volume of cyber-attacks since March.
One common type of cyberattack is a Distributed Denial-of-Service (DDoS) attack which targets websites and online services with the goal of giving them more traffic than the server or network can accommodate. This ultimately renders the website or service inoperable, leading to financial loss, operational expenses, and more importantly damage to a company's brand.
Cyber risks are part of environmental risks in terms of high impact and likelihood, with attacks on businesses in several sectors such as finance, energy, healthcare, and transportation.
Since digital business is becoming popular in COVID-19 pandemic and dwells on constant, uninterrupted connectivity to protect themselves against new attacks varying in size, duration, and persistence.
However, DDoS protection has become very essential for every business and organization with an online presence.
Managing Executive for Cloud, Hosting and Security at Vodacom Business, Kabelo Makwane said, "As a leading supplier of telecommunications, infrastructure and enterprise software in South Africa, Vodacom Business's partnership with Cloudflare ensures that our customers have the best products and solutions available to protect them from today's increasingly sophisticated online threats."
"Now is not the time to let your guard down. With some businesses going back to their offices but many others still operating via remote working, cybercriminals are gearing up to further attack businesses as they adopt a hybrid model between their corporate network and remote set up," Makwane added.
Cloudflare Inc is a San-Fransisco web performance and security company that protects and accelerates any Internet application online without adding hardware, installing software, or changing a line of code. The company was founded in 2009.