Wallet by Telegram Partners Ivorypay to Expands into Africa
Wallet by Telegram has partnered with Ivorypay, an African crypto payment startup to foster Peer-to-Peer (P2P) transactions and augmenting liquidity for users of Telegram Wallet in key African markets.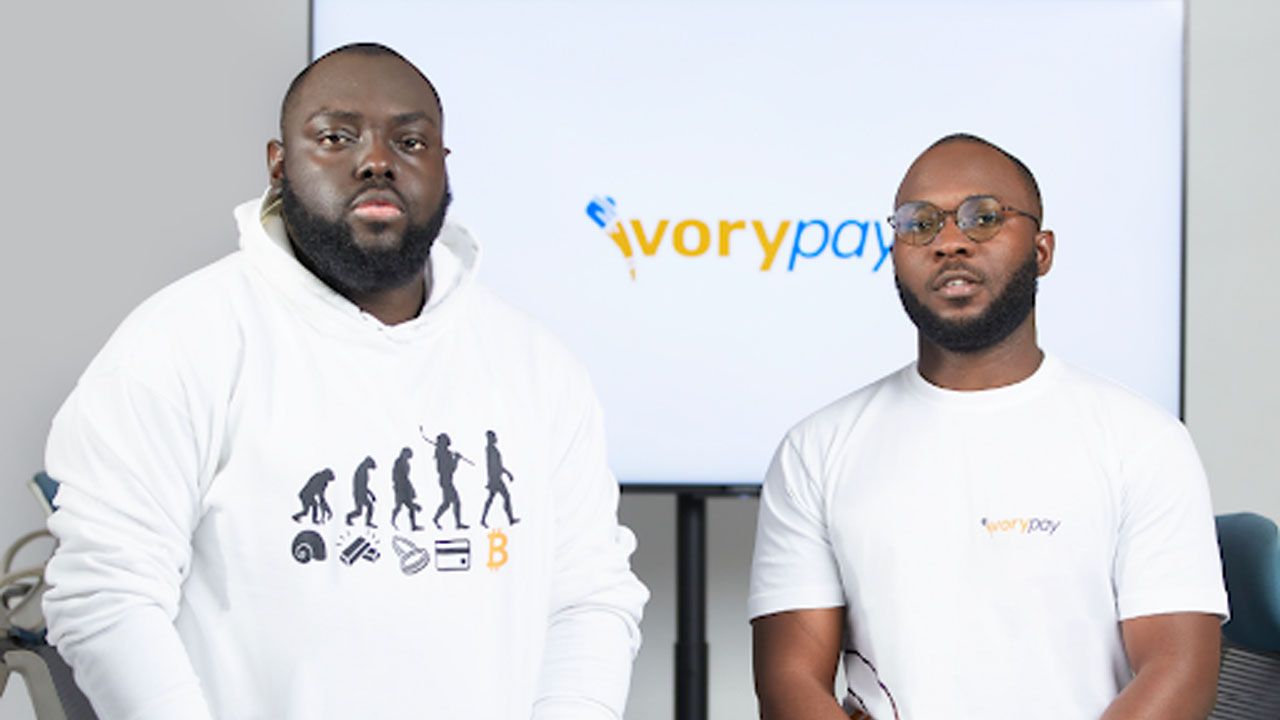 Wallet by Telegram and Ivorypay, an African crypto payment startup, have announced a strategic partnership to foster peer-to-peer (P2P) transactions and augment liquidity for users of Telegram Wallet in key African markets, including Uganda, Kenya, Nigeria, Ghana, and South Africa. This partnership sets the stage for further expansion of these services across the African continent, echoing a shared ambition for heightened financial inclusion and technological advancement on the continent.
Earlier this year, Telegram marked its entry into the crypto wallet sphere, and this collaboration with Ivorypay is poised to significantly enhance the ease and efficiency of P2P transactions for Telegram Wallet users in Africa. Under the terms of this partnership, Ivorypay will offer its on/off ramp infrastructure to help facilitate P2P transactions on Wallet by Telegram, ensuring seamless crypto-to-fiat and fiat-to-crypto conversions.
Commenting on the partnership, Oluwatobi Ajayi, CEO of Ivorypay, said, "The partnership with Telegram Wallet is an exhilarating development. It not only stands as an endorsement of our technology but also resonates with our mission to simplify and democratize digital transactions across Africa."
Ivorypay, with its innovative fintech solutions, has carved a niche in Africa's crypto payment landscape, offering a diverse suite of services tailored to both business and individual needs. Among its array of offerings is Mansa, a mobile crypto payment wallet that epitomizes the firm's commitment to simplifying digital transactions, which is set to launch before the year ends. In April, the firm was selected among the nine innovative projects selected for Crypto Valley VC (CV VC), a venture capital firm focused on funding crypto startups through its accelerator program, the 5th global blockchain startup accelerator. On the other hand, Telegram, one of the biggest messaging platforms in the world, will now give millions of Africans using its platform the opportunity to access a broad spectrum of crypto transactions.
This partnership with Ivorypay is a significant stride for Telegram Wallet in its journey towards establishing a robust presence in Africa, a market ripe with potential for digital payment solutions. Together, Telegram and Ivorypay are embarking on a journey to redefine the digital payment ecosystem in Africa, one innovation at a time.