Wi-flix Brings Entertainment To Zambia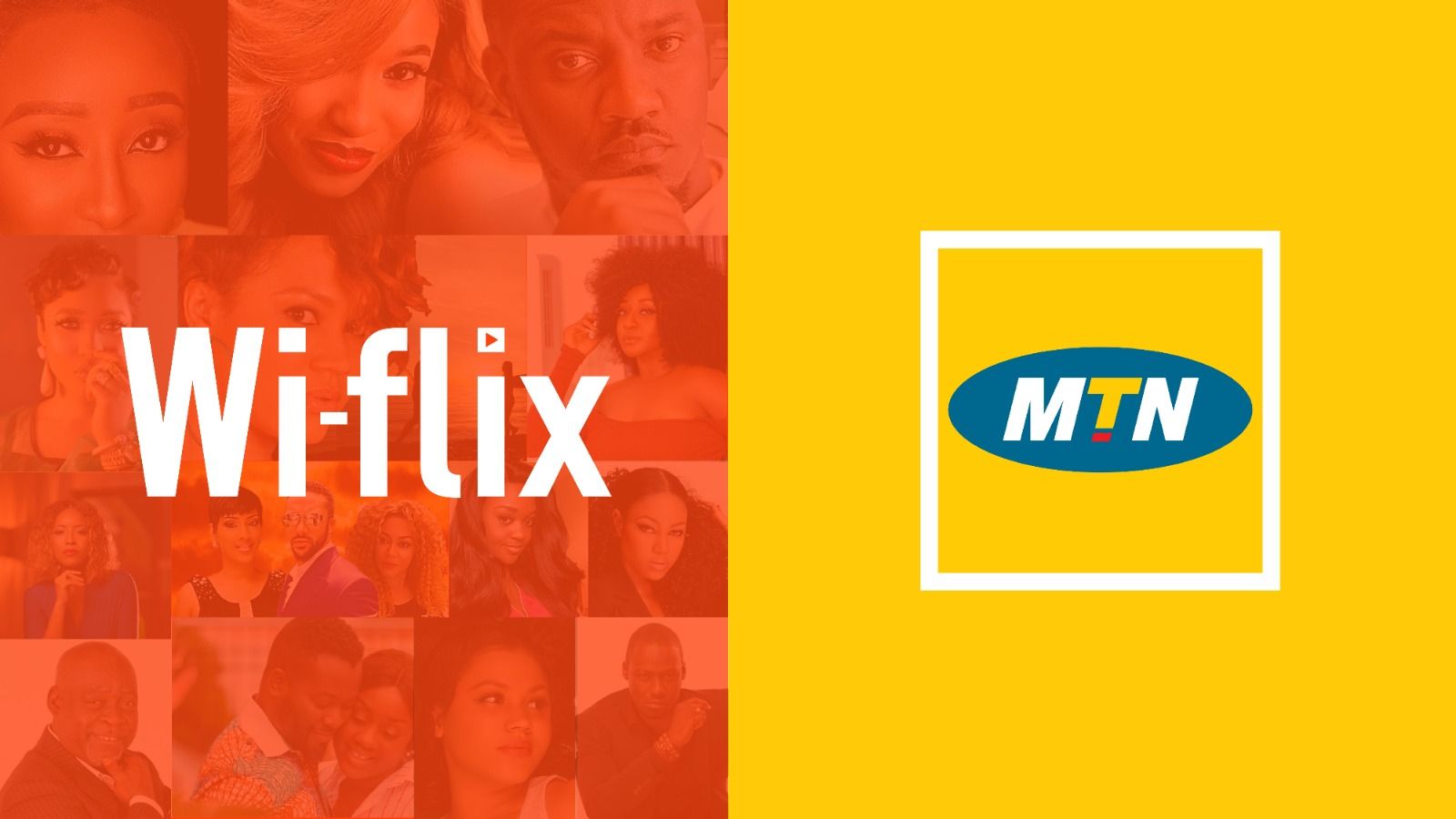 Entertainment in Zambia just got a facelift as Wi-flix in collaboration with MTN launched its streaming service in the country. This initiative promises to provide over 30,000 hours of entertainment to its Zambian audience.
Wi-flix is a global streaming service, with its headquarters in the Netherlands. So far, it has touched down in Kenya, Ghana, and Nigeria, offering exciting screen times to its users. The company is expanding its African footprint in a bid to become the leading content provider in Africa and the diaspora.
According to Louis Manu, the co-founder and chief commercial officer of Wi-flix, the service is at the most affordable rate in the country. In addition, customers can now enjoy African and foreign movie titles, TV shows, sports, and a variety of other entertainment.
"We witness another exciting milestone as we launch in Zambia and bring to the public the most exciting premium content on-demand and at the most affordable rate, which is exactly what many Zambians are looking for," Manu said.
MTN 5G as an advantage
The faster the better is the slogan for internet service, or should be. The partnership with MTN Zambia will optimize streaming services in a more entertaining way. One of the pitfalls of streaming is slow network connectivity and low broadband.
Wi-flix has found a way around that with the MTN 5G network speed. Now subscribers can access more content faster than ever in the country. One can only imagine the joy this has brought to Zambians who love entertainment.
"We are even more excited with the partnership agreement with telecoms giant, MTN Zambia. This provides us the opportunity to leverage on their recently deployed 5G high-speed internet connectivity to ensure the experience of subscribers is more seamless and exciting," Manu said.
Zambian's poor network
The internet service in Zambia has not been at its best. One can say that the rollout of 5G played a crucial role in enhancing its internet activities. Perhaps, the presence of MTN's 5G service is the reason for Wi-flix expansion to the country.
Richard Acheampong, chief consumer officer of MTN Zambia, said: "We are taking a step towards achieving our Ambition 2025 of leading digital solutions for Africa's progress, harnessing the power of our footprint, connectivity infrastructure, and technology platforms."
This collaboration can beef up internet activities in the country, as entertainment has become a major driver of social media traffics. The entertainment industry is an ever-growing sector that provides content for everyone, individually and as a family.
Bright Yeboah, Wi-flix co-founder and chief operations officer said that the presence of the streaming service in Zambia is instrumental in its mission. Wi-flix plans to democratize content and ensure affordable premium entertainment is accessible on the continent.
Business opportunity
Wi-flix expansion to Zambia has created an opportunity that film producers and directors can engage to bring entertainment to Zambians. They just have to ensure that they comply with Wi-flix entertainment policy and their content can reach as many subscribers as possible.
"This also presents an opportunity for film producers, directors, and aggregators in Zambia, and elsewhere, with quality content, to monetize their works on our streaming platform," Bright said.
In addition, other businesses can harness the power of social media marketing through Wi-flix. Social media advertising has become the latest form of displaying your products and services to the masses irrespective of location.
Hence, start-ups without online presence can enter into a partnership that would enable their product or services to reach every subscriber of Wi-flix. While those with an internet presence can still leverage the streaming platform to increase consumer traffic in the country.