Y-Combinator's Demo Day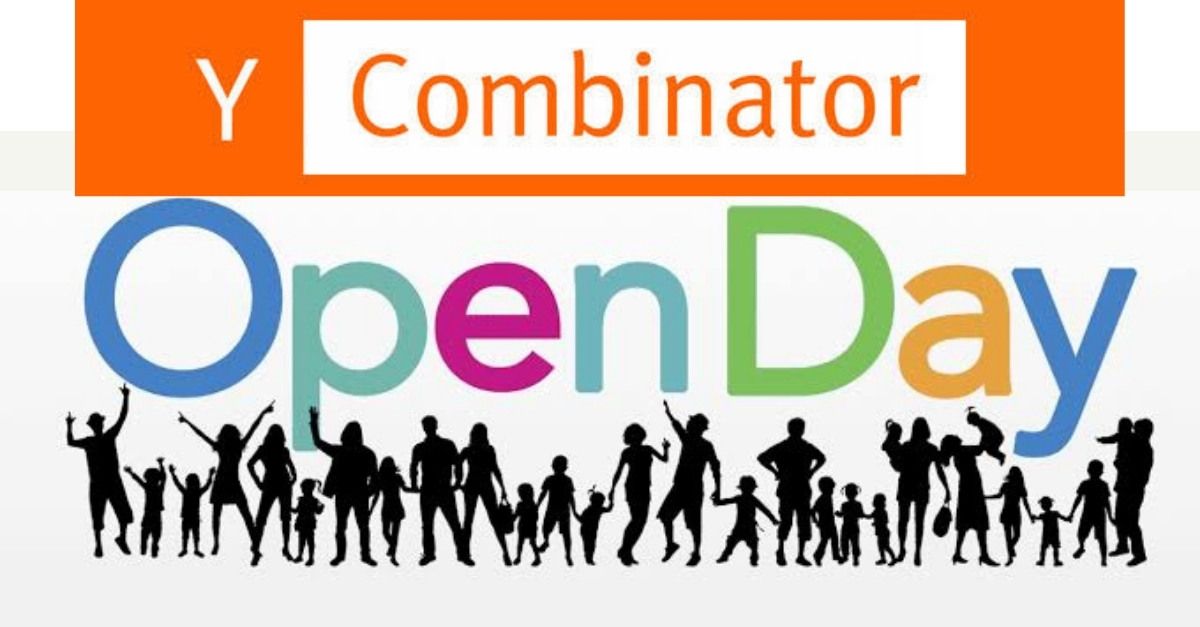 Today, Y-Combinator is given 10 startups in its 2021 batch the opportunity to pitch their products to the world. Accelerator firms have days when they allow startups showcase their products. These startups are given the opportunity to showcase and give their pitches at the end of the program, the program is known as Demo Day.
Given how hard it is for startups to access loans and startup funds in Africa, Y-Combinator has been a big relief for several African startups, ensuring that they receive needed funds and partnering with them and supporting them till they are mature. Y-Combinator has been accelerator angels for African startups since 2005 when Paul Graham founded the accelerator firm.
Y-Combinator has been termed the most prominent startup accelerator in the world by Harvard Business School, as they have taken deliberate and innovative steps to help entrepreneurs get off the ground. When Y-Combinator invests in a startup, it requires its founders to relocate to the client's work area and participate in a three-month program. During this time, the startup must work on building its product and acquiring users. The founders have access to Y-Combinator expert counselors (partners of YC) who can help with solving legal issues such as incorporation, patent filing, and dispute mediation, but also with building business competencies such as salesmanship and talent hiring.
Demo Day is proof that Y-Combinator is living up to their word of giving startups the opportunity to strive and remain focused on building a viable product. They're enabling these new companies achieve credibility and become more profitable.
Ten African startups will take part in the 2021 batch of Y-Combinator's accelerator program and will be giving their pitch to an audience of investors and other interested parties at the virtual event today. The startups are Nigeria's Mono, which helps digital businesses access their customers' financial and identity data; Ivory Coast's Djamo, a challenger bank for consumers in French-speaking Africa; Kenya's Kidato, an online school for K-12 students; and Egyptian startups Dayra, which empowers businesses to offer financial services for unbanked workers and customers via an API, NowPay, which is building a financial-wellness platform for employees in emerging markets; VendEase, a marketplace that allows restaurants to buy produce directly from farms and food manufacturers; Sendbox, an international fulfillment service for African merchants; Prospa, a neo-bank for micro businesses; Flux, which provides payment infrastructure for merchants and internet businesses and Egypt's Flextock, a tech-enabled fulfillment platform for online merchants in the Middle East and Africa.