Nigeria's Central Bank fixes $10M as escrow fees in new capital requirements for fintech companies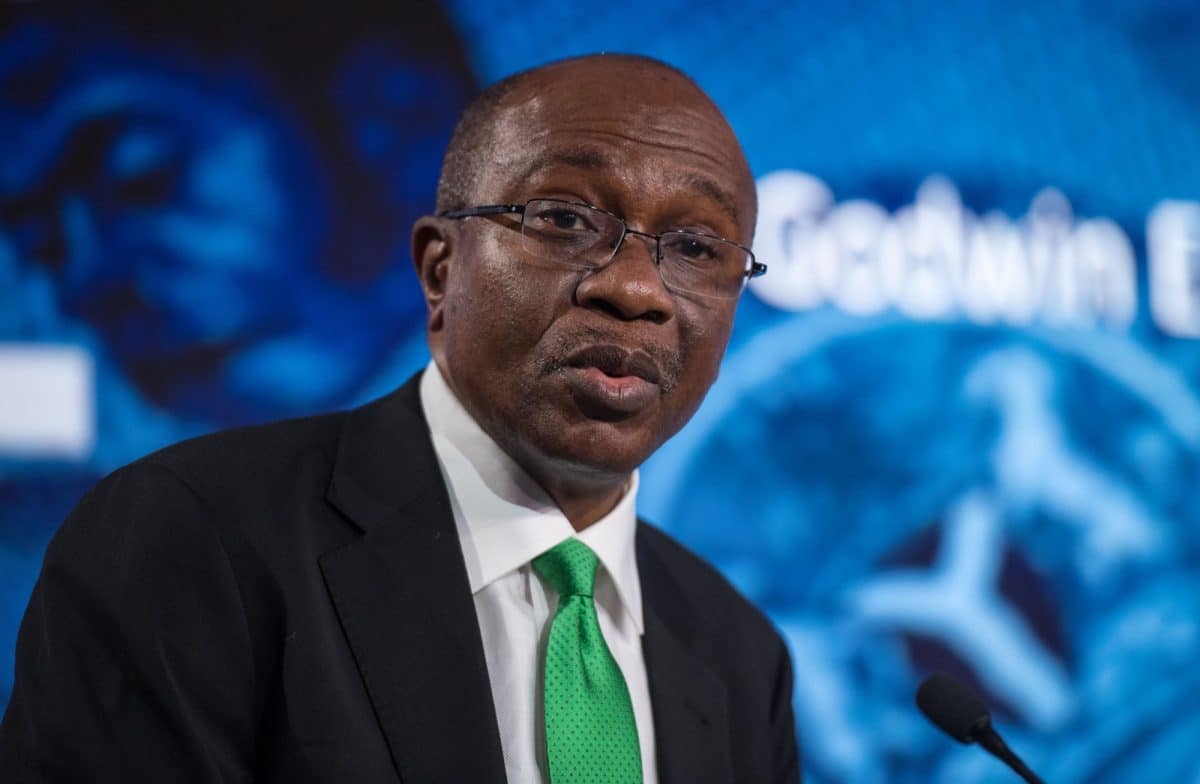 Launching a fintech startup is about to get more difficult in Nigeria, due to CBN's new capital requirements ₦4bn (Four Billion Naira) for payment companies. In a circular released on Monday 24th of April, 2021, the Central Bank of Nigeria has issued new capital requirements for payment firms and fintech companies in Nigeria.
The new requirement mandates payment firms to have an escrow of refundable N2bn paid into the CBN's PSP share capital deposit account. The new policy also states that deposits for the escrow must be paid in full (one lump sum) and must be made in the name of the company applying for a license (not an individual or related company).
This also includes the non-refundable application fee of N100,000 and the licensing fee of N1 million to be paid before the issuance of the final license.
Aside from the above-stated requirements, there are other capital-intensive requirements based on the categories of the fintech license. The document shows that capital requirements for Payment Terminal Service Provider (PTSP) remain unchanged at N100 million, while the Super Agent license also retained its N50 million shareholder fund requirements.
For Mobile Money Operator and Switching & Processing license, the regulator adds that a firm must have another N2 billion shareholders' funds unimpaired by losses.
The total amount for Payment Solution Services was fixed at N250 million. Also, the deposit for escrow dropped to N50 million and N100 million respectively for the three license categories. The Central Bank also stated that escrowed funds be invested in treasury bills, subject to the availability of treasury instruments, which would be refunded accordingly.
Growing unease in doing business and hostile regulatory environment
When it comes to ease of doing business, the country ranks 131 in the continent, compared to Ghana and South Africa which ranks 118 and 84 respectively. This ranking goes to show that working and conducting business in Nigeria is a frustrating affair. When you join this with the hostile regulations of government agencies, infrastructural challenges, and other systemic issues. It begins to feel like businesses are set up to fail in the country.
Over the last few months, the CBN has introduced policies that are inimical to the growth of the burgeoning fintech industry in the country. In February, it barred banks from dealing with crypto exchanges, which almost led to the closure of some crypto startups in the country.
Aside from that, it also barred fintechs from using Bank Verification Numbers for KYC. This makes it hard for fintech companies to conduct verifications and onboard new customers.
But it's not just the CBN frustrating businesses in the country. Last month, the SEC also declared the activities of some fintech companies illegal, leading to apprehension amongst users of these fintech companies.
What this new CBN regulation signpost is that the cost of starting a fintech business has become more expensive and can dissuade new entrants.
Looking at the current requirement for a mobile money operator, a new entrant will need to have nothing less than N4.02bn (N2bn paid into the CBN's PSP account and another N2bn as shareholder funds) before they can establish their business.