Flutterwave and Worldpay partner to improve online card payments for African businesses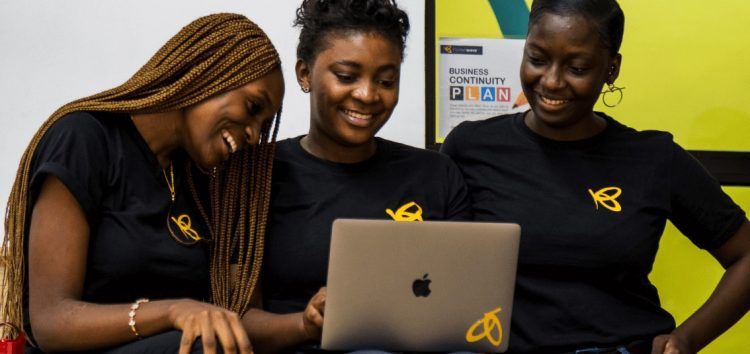 After attaining Unicorn status early this year, Nigerian Fintech startup, Flutterwave has been bullish when it comes to partnerships that will improve the payments landscape in Africa.
The latest amongst this partnership is with Worldpay, a leading payments technology solutions company from FIS. This partnership will enable Worldpay to leverage Flutterwave's technology to process domestic payments for businesses in Africa, starting with South Africa and Nigeria.
The import of this partnership is that it will help businesses in South Africa and Nigeria process online card payments and consequently boost the e-commerce industry in both countries.
Nigeria and South Africa are currently the two largest economies in Africa and e-commerce is witnessing impressive growth in both countries. According to a payment report by FIS, by 2024 the sector is projected to be valued at $31 billion in Nigeria and $9billion in South Africa.
Cash payments have declined considerably in both countries over the last 12 months, with South Africa seeing a 50% reduction in cash payments. In Nigeria, card payments are among the four most popular payment options and it's growing very fast in the country.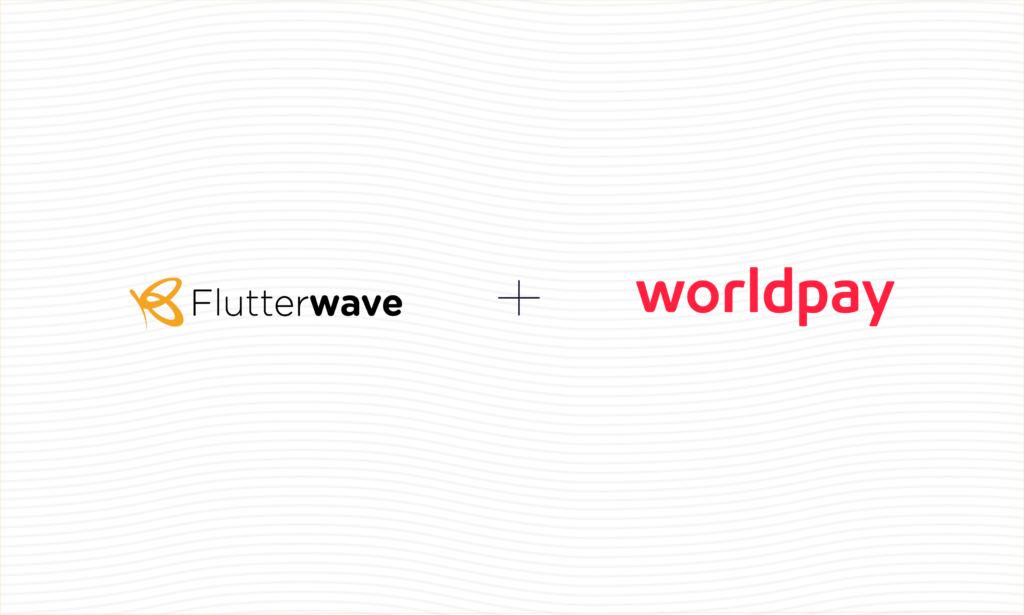 Flutterwave (Supplied)
Receiving card payments is a tortuous process for many e-commerce businesses in Nigeria and South Africa, and can dissuade the customer from going through with payment most times. Flutterwave in a statement explains how this partnership will ease all of that.
"Utilizing a single-entry point with Worldpay, you can offer your customers domestic payment options to boost conversion and acceptance rates. This is good news for existing businesses looking to simplify their payments, and great news for enterprise businesses looking to expand into Africa."
How will this work out in both countries?
Using Worldpay's gateway the partnership will allow merchants to process card networks such as Mastercard and VISA; this offers businesses expanding to Nigeria a deeper way of understanding the customer. For South Africa, the partnership will offer access for businesses to receive card payments such as VISA and Mastercard, with more options to come in the future.
Co-founder and CEO of Flutterwave, Olugbenga 'GB' Agboola in his comments about the partnership said "Our ultimate goal at Flutterwave remains to connect Africa to the world, and our partnership with Worldpay enables this."
"With this partnership, any Worldpay merchant in Europe or the U.S. can accept any African payment. If someone goes to pay Netflix with an African card, it just works," he added.
This collaboration will help ambitious Nigerian businesses expand globally and improve payment processing businesses in South Africa and those looking to expand to the country.