GIZ Egypt launches €100 million funding programme for first-time fund managers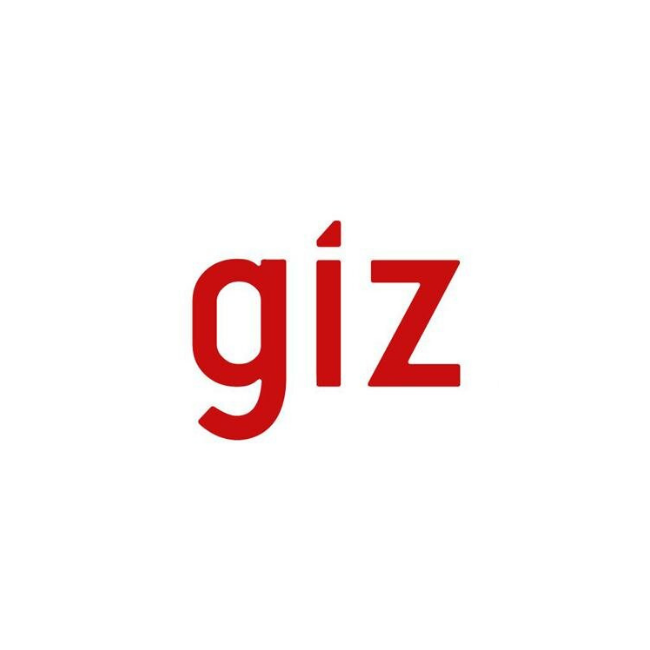 GIZ Egypt has launched a €100 million ($120 million) funding programme called "VC University".
This programme which targets first-time venture capital (VC) funds is a partnership between GIZ and the Egyptian Micro, Small and Medium Enterprises Development Agency (MSMEDA), Endure Capital and Changelabs.
The 12months programme will not just offer prospective fund managers cash, but it will also provide mentorship opportunity to selected fund managers and access to investors from around the world. For its part, MSMEDA will be providing technical assistance to selected fund managers.
Ali Saleh, head of young enterprise finance at GIZ Egypt said VC University will "educate early-stage fund managers on how they can raise capital or deal with challenges that might surface up down the road."
Lack of access to early-stage financing remains one of the key challenges facing startups in Egypt as well as in the wider Middle East and North Africa region (Mena) region. The initiative, according to Saleh, is aimed at boosting cash flow into the risk capital ecosystem, and thus increasing cash injection in Egyptian startups, especially those at their earliest stages.
This is a welcome development for Egyptian startups as they will have more funds to execute their startup ideas. Last month, Egypt based VC firms Algebra Ventures and Sawari Ventures launched a $69million and $90million fund respectively for startups in Egypt.
Much like early-stage startups, early-stage VC funds also face challenges when it comes to raising capital and are found to be largely underserved. This is where the newly launched initiative attempts to bridge the gap.
"There's a lot of programmes out there that are aimed at startups, yet the VC funds are left behind. We have seen that there's a gap there that needs to be filled," said Saleh.
The VC University programme targets both Egypt-based funds or those located elsewhere across MENA Region – as long as they have a clear mandate to invest in Egyptian startups. It looks to onboard three to four fund managers, who will receive €25-30 million each.