What You Should Know as African Crypto Payment Startup, Lazerpay Shuts Down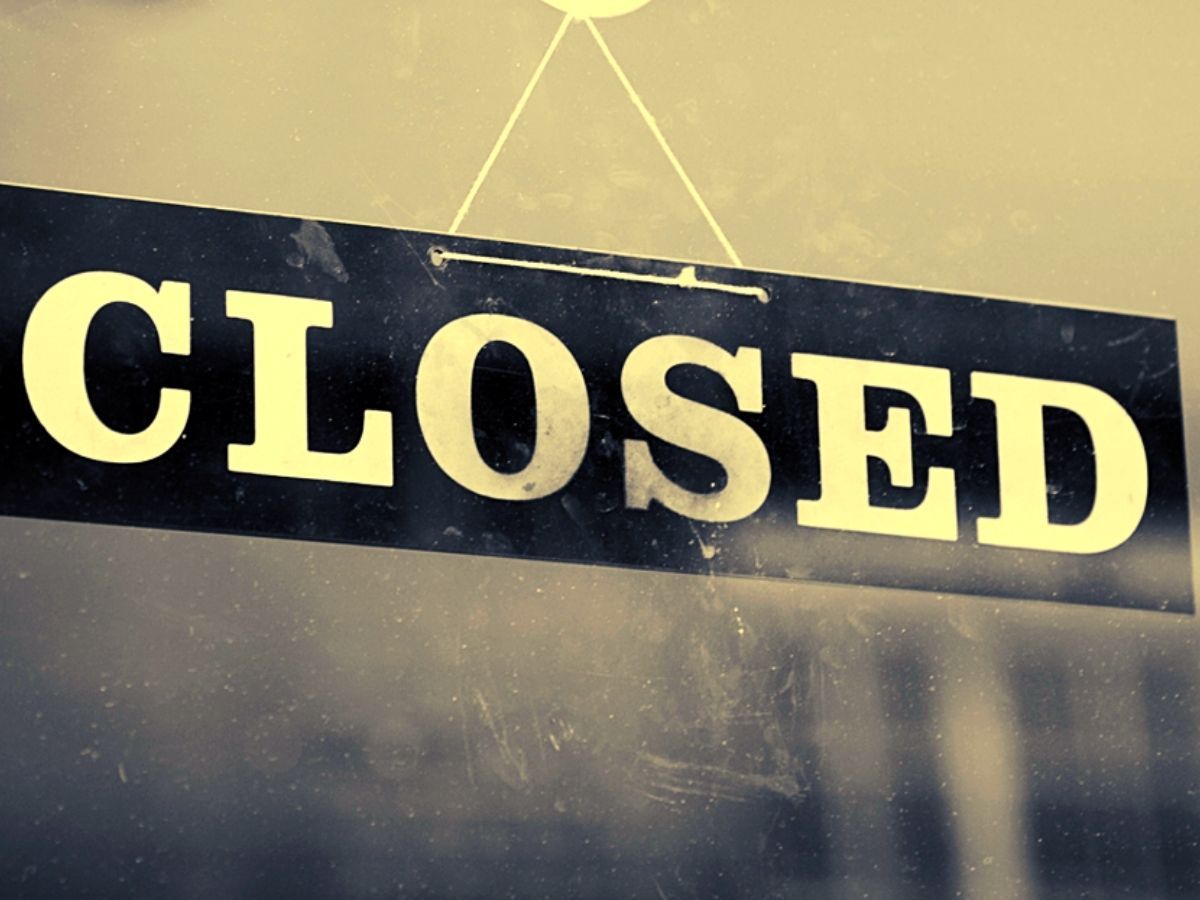 The shutdown of Lazerpay, an African crypto payments platform has brought to the fore the precarious state of African crypto startups. Lazerpay, a payment gateway startup that was touted as the 'African Stripe', has shut down its operations due to its inability to complete a successful funding round. The founders of the company, Njoku Emmanuel, Abdulfatai Suleiman, and Prosper Ubi, announced an announcement on Twitter, urging customers to withdraw their funds from the platform before the 30th of April, 2023, using Bank or Crypto payment options.
Lazerpay was more than just a payment gateway for businesses. It also provided access to decentralized finance (DeFi) features such as lending and staking. Its closure comes at a time when African crypto startups have been experiencing a wave of upheavals, with many of them shutting down due to financial difficulties.
The African crypto space has been growing rapidly, with many startups launching to provide solutions to the challenges of financial inclusion, high remittance fees, and limited access to traditional banking services. However, despite the potential of the African crypto market, many startups are struggling to stay afloat, with Lazerpay being the latest casualty.
The financial troubles of Lazerpay started in 2022 when the company's proposed lead investor pulled out resources abruptly. This led to some number of staff being laid off in November 2022. Four months later, the company is still struggling to stay afloat and has finally shut down operations.
Lazerpay 's Shutdown Adds to the Growing Number of African Crypto Startups
The closure of Lazerpay is not an isolated incident. Other African crypto startups have been experiencing financial difficulties and have had to shut down or sell to stay afloat. In February 2023, a 2-year-old Nigerian crypto startup, Fluidcoins, was sold for an undisclosed amount. According to the statement from Fluidcoins, it had to sell as it couldn't raise new funds and had a significant hole in its balance sheet. It could either shut down or sell. The shortfall was attributed to funds lost to the FTX collapse.
Paxful, a Bitcoin peer-to-peer marketplace, also recently announced that it would cease operations. Until its closure, Paxful was one of the leading P2P marketplaces Africans used for Bitcoin trading. The company once announced that Nigeria was its biggest market, with over 2.5 million users and over $3.5 billion in trade volume. This shows that Africans played a prominent part in Paxful, and this shutdown would be significant for them.
Quidax and Nestcoin also announced layoffs towards the end of 2022. The growing number of crypto startups shutting down in Africa is a cause for concern. Understanding the implications of these shutdowns for the African crypto market is essential.
How this could hurt the ecosystem and the way out
Firstly, the shutdowns of these startups could lead to a loss of confidence in the African crypto market. Investors may become wary of investing in African crypto startups, leading to a reduction in funding and stunted growth. Startups struggling to stay afloat may find it challenging to secure funding, which could affect their ability to scale and provide innovative solutions to the challenges of financial inclusion.
Secondly, the shutdowns of these startups could lead to a concentration of power in the hands of a few players. If the larger, more established players continue to dominate the African crypto market, it could stifle innovation and limit competition. This could lead to higher costs for consumers and limit access to innovative solutions.
Lastly, the shutdowns of these startups could lead to a brain drain of talented developers and entrepreneurs. If African crypto startups continue to struggle and shut down, talented individuals may leave the industry in search of more stable opportunities. This could hinder the African crypto market's growth and limit the sector's potential.
However, it is not all doom and gloom for the African crypto industry. Despite the challenges facing startups, there are still many opportunities for growth and innovation. The increasing adoption of mobile phones and internet access across the continent provides a significant opportunity for web3 startups to develop innovative solutions that can reach millions of people. Additionally, the growing interest in DeFi and NFTs in the crypto industry presents an opportunity for startups to develop innovative solutions that can attract funding and drive growth.
To overcome the challenges facing the African crypto industry, there is a need for increased investment in the sector, clear regulatory frameworks, and supportive policies from governments. Additionally, there is a need for startups to develop innovative solutions that can address the unique challenges facing the African market.