Nigerian IdentityPass, Ethiopian BeU Delivery Gets Into Y Combinator W22 Batch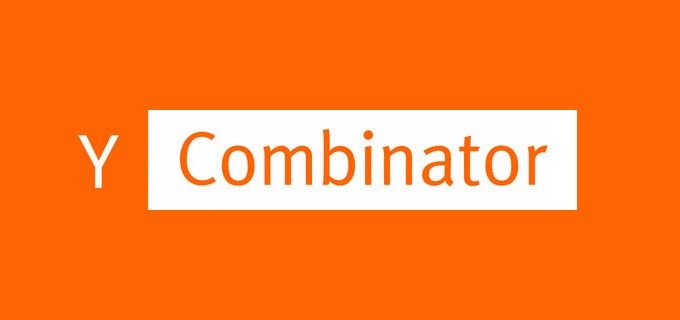 Ethiopian startup BeU delivery and Nigerian-based IdentityPass have been confirmed as participants in the prestigious Y Combinator W22 Batch which would run from January through March. Participants receive $125,000 in seed funding in addition to other investment opportunities at the demo day.
beU delivery has just been added to W22 batch: https://t.co/IZ6jVzuMkS
Food delivery service in Africa#Delivery #Marketplace
— YC Alert (@YCalert) December 29, 2021
Founded in January 2021 by Lanre Ogungbe, Niyi Adegboye, and David Obi, Identitypass allows digital businesses to verify their customers within seconds. What this means is that startups do not need to demand utility bills et al before they can verify their customers. It currently powers verification for over 170 businesses and it recently raised $360,000 for the expansion of its team and the development of its product.
While BeU delivery is an e-commerce food delivery service startup founded in June 2021.
YCombinator is a leading Silicon Valley startup accelerator that has helped lots of African startups, (including high-risk startups) with seed funds to upscale their businesses.
YCombinator stands out from its contemporaries by the value-addition it provides to its client base. It offers intensive training to selected early-stage startups and invests $125,000 for a 7% equity. Startups have the opportunity to raise further investments upon graduating from the accelerator
A Holiday Update From Us:
??We're excited to announce that we're part of the @ycombinator W22 batch. pic.twitter.com/Q4ixq14QzC
— Identitypass (@myidentitypass) December 27, 2021
BeU delivery and IdentityPass join a long list of African startups that have joined the Y Combinator Winter and Summer Batch including Flutterwave, Paystack, Kobo360, KudiBank, Cowrywise, 54Gene, Amenli, and ShipBlu among others. Flutterwave, now valued at over $1 billion as a unicorn,  provides payment infrastructure for global merchants and payment service providers.
9 African Startups Selected for Y Combinator Summer 21 batch