Flutterwave makes Y Combinator's 40 most valuable Private Companies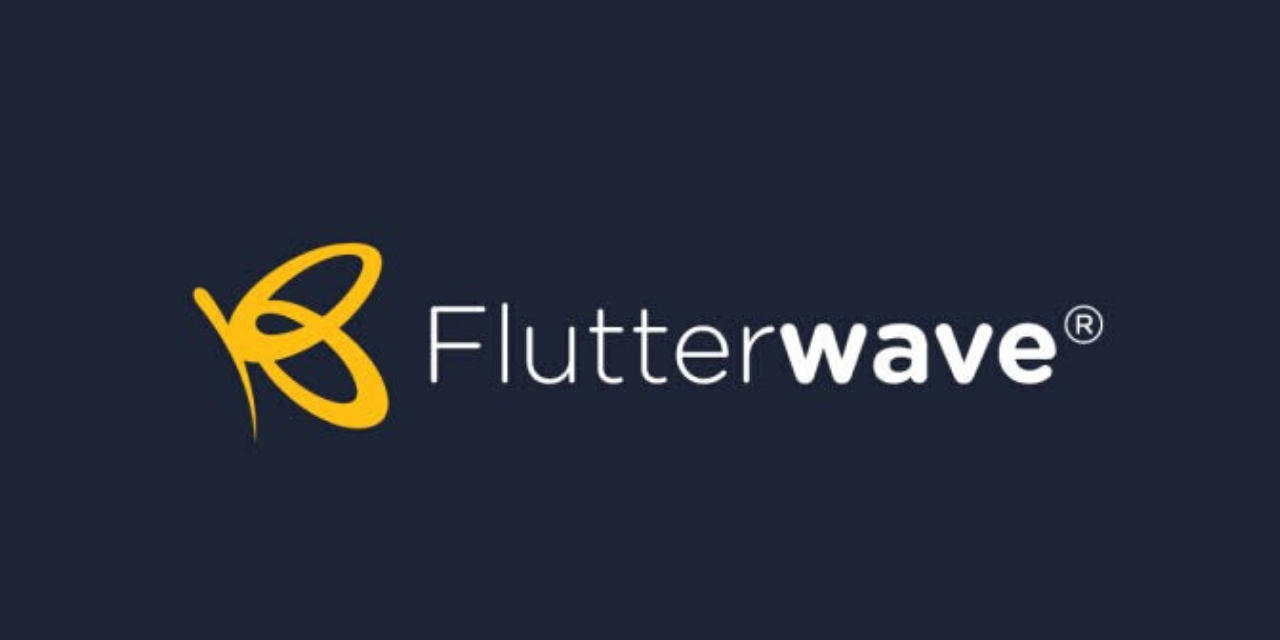 Six months after its previous publication, US seed-stage accelerator Y Combinator (YC) released its YC Top Companies list which contains startups valued at over $150m or more, featuring 163 companies, with 6 of them being public and 157 private companies. The publication also revealed that private companies valued at over a billion dollars (Unicorns) are now over 40 in number.
When Y Combinator first published the list of its most valuable companies in 2018, no African company made the 101-company list until 2019, when Nigeria's Fintech startup, Flutterwave ranked 97 out of 102 YC companies after raising $20m. Although Flutterwave was ranked lower in 2020 despite raising a $35m Series B, the Fintech startup has surely done itself proud in 2021 as the company has moved 75 places from its last ranking to 40 out of 159 private companies.
Since Paul Graham intervened in Africa's funding space in 2005 by setting up Y-Combinator (YC), the firm has invested in 2,609 startups with almost 20% (514) becoming inactive in this period. To date, it has invested in 56 African startups.
Flutterwave on the other hand has done extremely well for itself and Africa's Fintech space. In April 2020, the startup launched its e-commerce platform for small business entrepreneurs in Africa. In March 2021, the startup established itself as one of the biggest payment channels in the continent when it raised $170m to be a Unicorn firm. In March 2021, Flutterwave partnered with PayPal to enable PayPal users to make transactions to African countries. In May 2021, Flutterwave was named in the CNBC Disruptor 50 list. Without a doubt, Flutterwave has done what is needed to make this list, what is expected now is that they remain at the top.