Nigerian SEC directs investment fintechs to register under new regulations or halt operations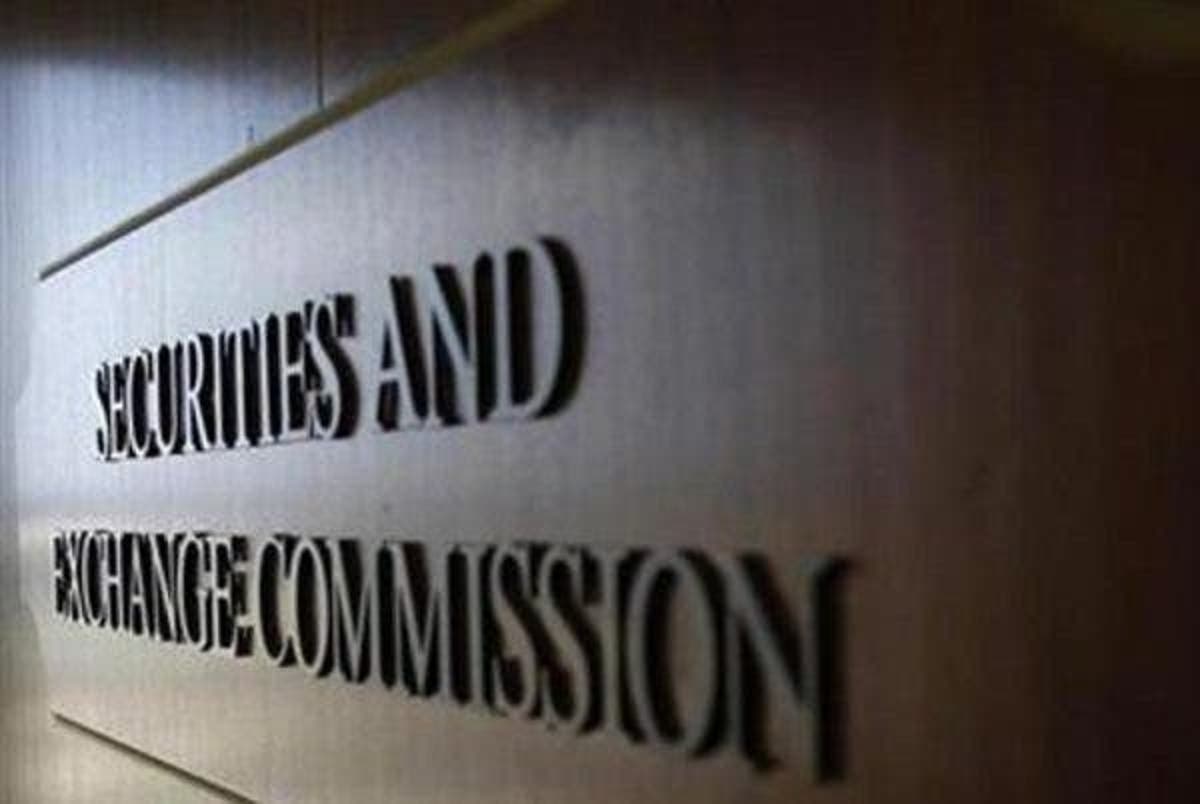 Fintech companies in Nigeria have been getting a lot of government attention lately. This might be connected to the rapid development in the fintech space, which has brought the need for regulations to ensure overall compliance with Nigerian laws and optimum growth in the sector.
Recently, the Nigerian Securities and Exchange Commission (SEC) announced that fintech companies in Nigeria with crowdfunding platforms will have to register and comply with a new regulation before June 30th or close down.
The SEC said in a statement that these regulations came into effect on January 21st, with a 90days period of grace for companies to restructure their operations and apply for registration.
According to the SEC, this policy became expedient to ensure "investor protection" while also encouraging innovation in the conduct of securities business.
The new SEC regulations for crowdfunding companies stipulate that only an MSME incorporated in Nigeria with a minimum operating track record of two years can raise funds through a crowdfunding portal operated by a registered crowdfunding intermediary.
This implies that startups like Thrive Agric must have a microfinance license to continue their crowdfunding operations. But for companies like Piggyvest which already has a microfinance license, their "investify" platform already complies with this part of the regulation.
Aside from that, the SEC also placed a fundraising limit on the operations of these companies. According to the regulation, Medium companies are not allowed to raise more than N100million on each platform. In the case of small enterprises, the amount is pegged at N70 million, while Micro-enterprises can only raise N50 million.
Another interesting aspect of the regulation is that the SEC did not place a cap on the amount that Commodities investment Platforms (CIPs) can raise.
CIPs are simply platforms that connect investors to specific agricultural or commodities projects so they can sponsor such projects in exchange for a return. Such companies include Thrive Agric, Eat Rich Farms, FarmCrowdy, and others.
Although CIPs do not have a limit on how much can be raised on their platforms, they need to be registered with the SEC and provide the agency with monthly returns reports to protect investors' interests.
In addition to that, a minimum paid-up capital of N100 million is also required for companies to operate in any of these two areas. This means there's a possibility of mergers between two or more companies operating within this spectrum. Especially if a company cannot singlehandedly provide the minimum capital base, this merger will allow parties to pool the amount necessary so they can continue operations as one entity.
Startups that fail to comply before June 30th "would be categorized as illegal and attract regulatory sanctions as stipulated in the Rules," the agency stated. A copy of the rules can be found here.
Perhaps, this new policy is intended to stem the tide of fraud that has become quite prevalent in the Nigerian investment space and provide a more robust regulatory framework to oversee the activities of these platforms. A recent example is the 21-year-old self-styled "disruptor" in the investment banking industry who defrauded Nigerians of over N2bn.
Nigerian Security and Exchange Commission declare activities of some Fintech startups Illegal