Nigerian SEC launches incubation programme for investment Fintech startups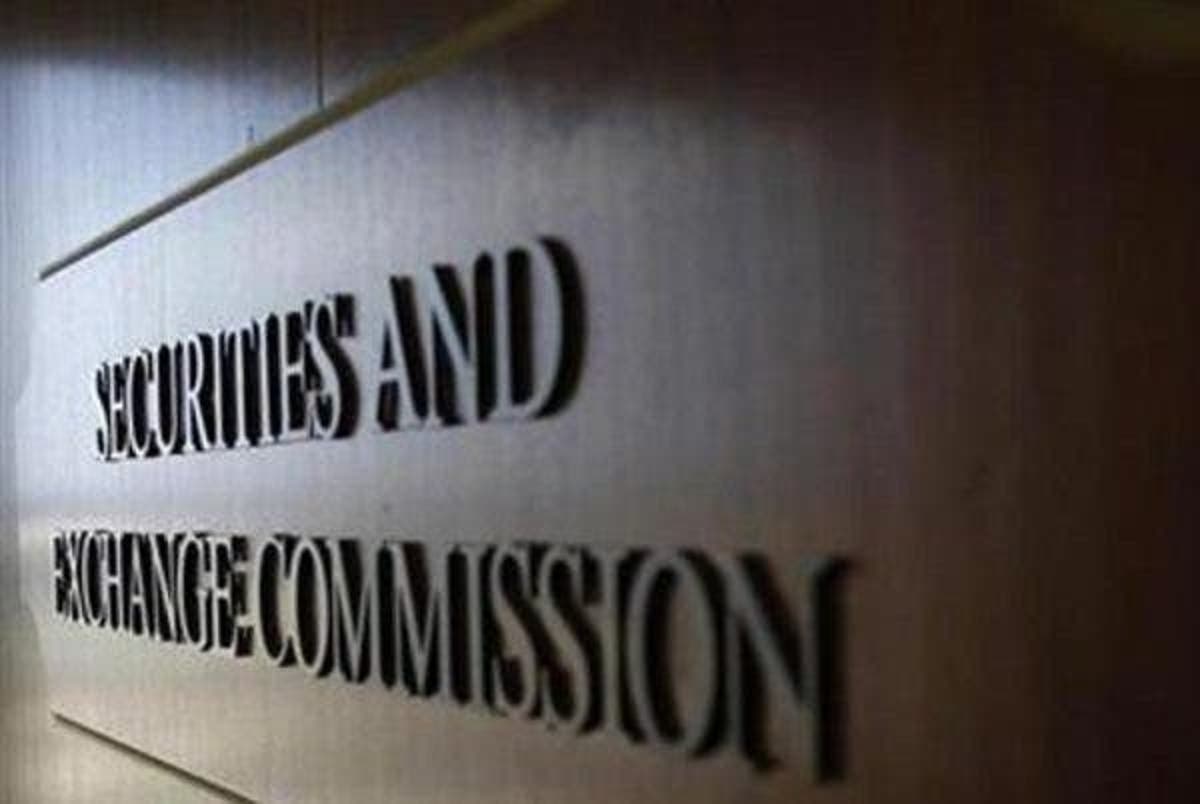 The Nigerian Security and Exchange Commission (SEC) has released new guidelines for investment fintech companies in the country.
Starting from the third quarter of 2021, fintech platforms seeking to operate or currently operating in the country will undergo a compulsory incubation program before they can conduct their businesses legitimately.
According to the Commission, the Regulatory Incubation (RI) program will allow fintech start-ups with new business models to become amenable to existing regulations. The regulator stated that the program has become expedient so it can accommodate innovation without 'compromising market integrity and stay within limits that ensure investor protection.'
Once the program kicks off in Q3 2021, it will admit business models and processes in cohorts that will run for a period of 12 months.
Startups seeking to join the RI program are expected to complete an Initial Assessment Phase (IAP) where the commission will assess the suitability of the proposed innovation and see if its eligible for further consideration.
In the situation where the said innovation doesn't have an existing regulatory framework, the startup will proceed to apply for the RI program.
More so, financial businesses running on full or auxiliary technology in the country will have to fill a Fintech Initial Assessment (FIA) form to determine if they are excluded from the process.
After ten months, startups accepted into the program will be presented with guidelines covering its services. This is to enable the startup to gain clarity on the necessary regulatory framework applicable to it.
On completion of the one-year program, the start-up is either directed to continue operating as a registered entity or terminate its operations.
Startups who participate in the RI program cannot conduct any other investment operations except that which is presented to the regulatory commission.
Among other conditions, startups are to pay a mandatory processing fee of ₦200,000 for their applications.
Fostering or stifling innovation?
In the last few months, the SEC has come very hard on startups operating in the Nigerian fintech space. Last year, the commission swooped on Chaka and relayed a warning to other startups offering foreign stocks. Also, without due notice, the regulatory commission issued a directive asking investment fintech to register by June 30th or close operations.
Hopefully, the RI will be an avenue to foster more synergy between Nigerian investment fintech and the regulatory commission.