Patricia Relocates Headquarters to Europe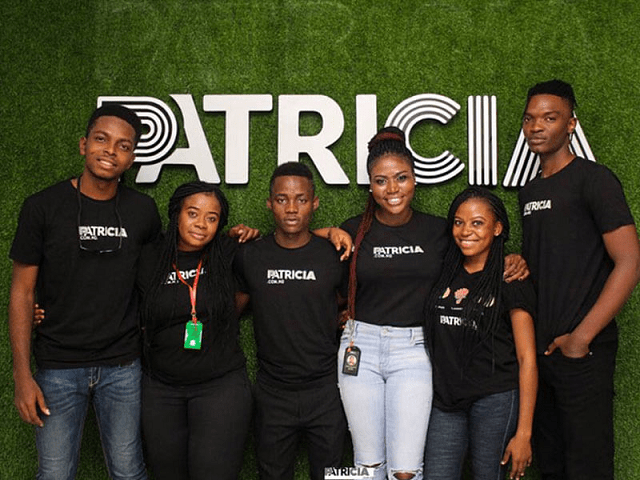 Three years old Nigerian Blockchain startup, Patricia has announced it is done with Nigeria and will be moving its headquarters to the Northern European country of Estonia. The announcement is coming after the startup has faced several unfavorable policies from the country's regulators — SEC, and the CBN.
Patricia was founded in 2018 by Hanu Fejiro Agbodje. The startup is an alternative payment and e-commerce startup that facilitates the use of digital currencies like Bitcoin, and other digital assets for everyday transactions. The platform uses its collaborative approach to respond quickly to the needs of its users.
Patricia offers buying, selling, ability to store, spend (Patricia Bitcoin debit card) and swap cryptocurrencies, and Patricia Refill services (everyday activities like purchasing airtime, subscription services with crypto).
CEO and Founder, Hanu Fejiro Agbodje speaking via his Linkedin handle said that the startup has been able to dominate the Bitcoin market for the past 3years of its existence.
"Looking at how we have managed to dominate the Bitcoin market in our 3 years of existence"
"What originally came as disastrous news turned out to be the cornerstone we needed for this worldwide expansion" referring to the crypto trading Ban by the Nigeria Government.
In an official statement revealed by the startup, the movement is to strengthen its relationships with marketers and agencies in the global crypto markets.
"This global movement is set to strengthen our relationships with marketers and agencies in the global crypto markets, whilst also positioning us as the leading cryptocurrency trading company in Nigeria, Africa, and Europe.
"This recent development is accompanied by the launch of our new and upgraded Patricia app version 2, which features lots of new updates and upgrades, including crypto swap; a betting feature that enables users to use crypto to place bets".