Stitch Enables Rapid Payments Programme and Capitec Pay in its API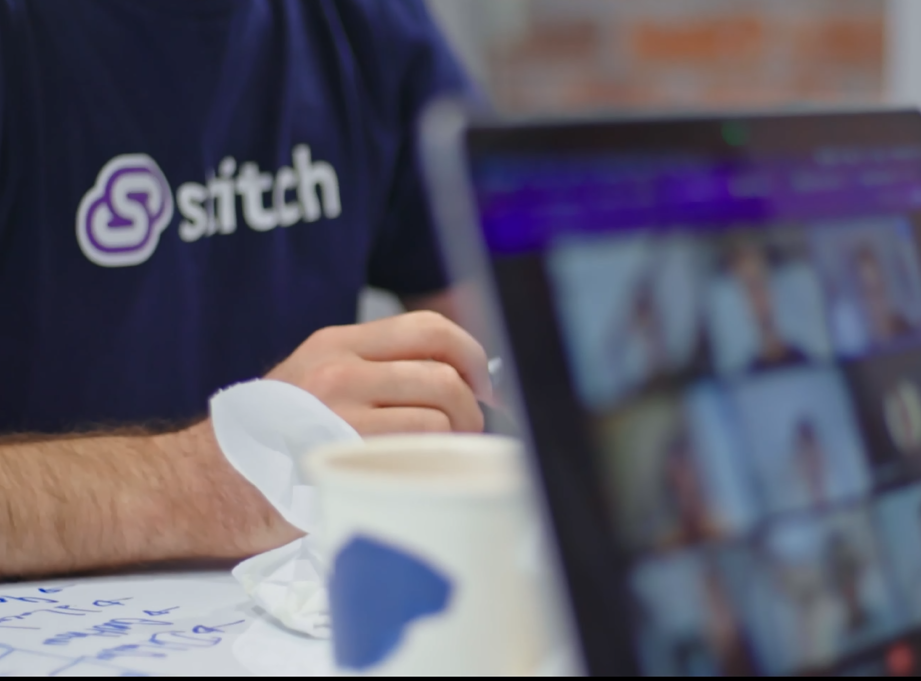 The Rapid Payments Programme (RPP) or PayShap, as well as Capitec Pay, have been integrated into the API of South African-based payments business Stitch in order to increase the scope of its payments infrastructure service. Due to this integration, Stitch customers will be able to add Capitec Pay as an additional payment option to the ones already available to them.
In a recent move toward open banking, Capitec Pay was introduced, enabling users to make payments using their cellphone, account, or ID number. Users of Capitec can now select Capitec Pay as a payment option at the point of sale using Stitch and authorize payments within the Capitec app. Stitch's action solidifies its position as a global leader in payments infrastructure, allowing companies to connect to the financial system and offer their customers excellent payment experiences.
Stitch, which launched in February 2021, has locations with foreign staff in Cape Town, Johannesburg, and Lagos. After securing $21 million in Series A funding in February 2022, the company's primary product, LinkPay, a one-click checkout solution, was launched in April 2022. With the help of Stitch payments APIs and tools, businesses from many industries can connect to the financial system with a fraction of the effort and provide their customers with amazing experiences.
Stitch's latest payment channel comes just two days after the Fintech announced the introduction of CashPay to enable businesses to accept cash payments made at ATMs and retailers nationwide.
Companies won't have to build a direct bank link, and current Stitch users won't have to do any more in-depth programming. Via a single integration and smooth method reconciliation, new Stitch clients can effortlessly join Capitec Pay with other payment options like Instant EFT, Direct Deposit, and CashPay.
With both incumbents and fintechs releasing innovative solutions to help South Africans move money and take part in the digital economy, payments innovation has been advancing quickly in that country. The most recent illustration of this pattern is the inclusion of Capitec Pay and PayShap in Stitch's API offering.
Junaid Dadan, president of Stitch, expressed satisfaction with the startup's progress, admitting that he was happy to see this sort of innovation come to life in the South African market.
"As infrastructure providers, we make sure that our clients can always take advantage of developments like Capitec Pay through their integration with Stitch, so they can keep giving their customers even more options for how they want to pay," said Dadan.