UAE's FinTech Sav secures $750k in a pre-seed round from angel investors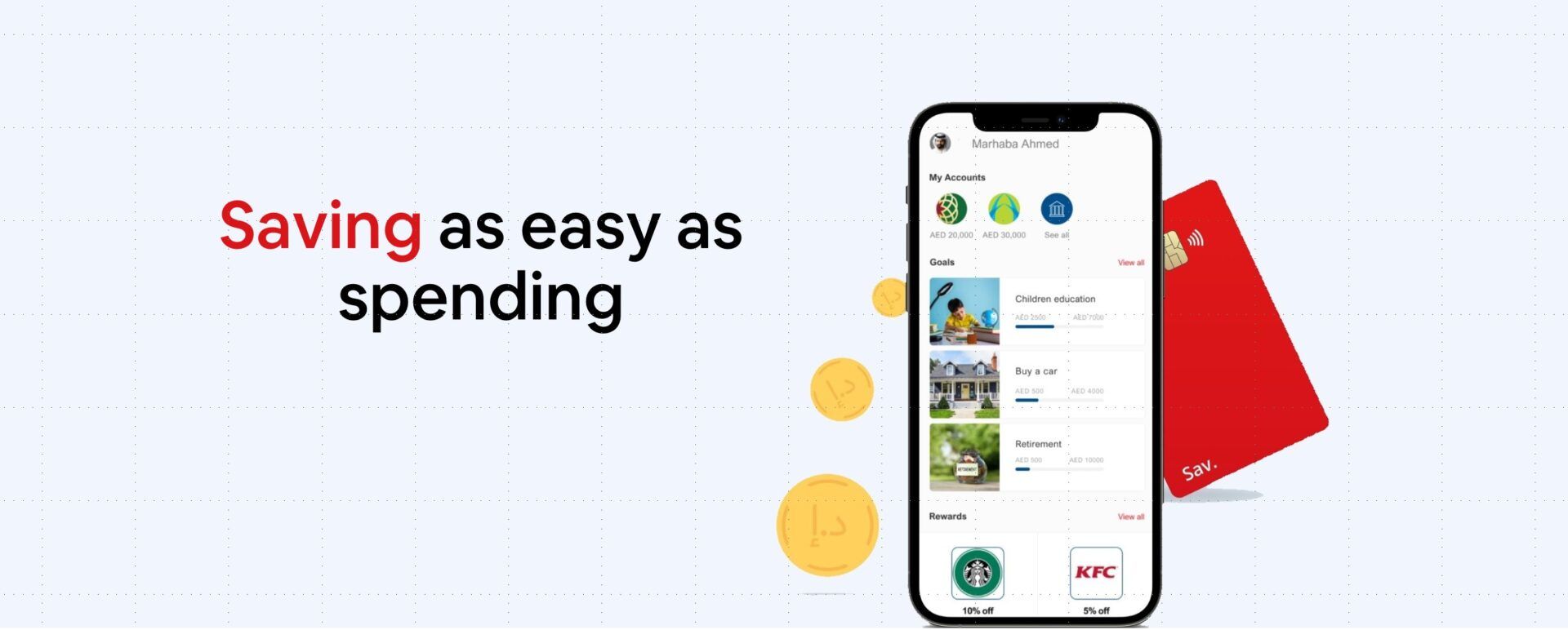 Sav, a FinTech startup has secured an amount of  $750,000 in a pre-seed funding round.
The funding round was led by prominent angel investors and FinTech leaders in the MENA region.
Speaking on the issue, the CEO of Sav, Purvi Munot, said, "We are thrilled to have the support of such prominent investors in our mission to revolutionize personal savings. This funding will allow us to bring our innovative solution to more users and continue to enhance the user experience".
The startup plans to use the fresh investment to further develop the platform and expand its reach.
Founded in 2021, Sav is a platform designed to facilitate financial savings for consumers and is a member of the prestigious Mohammed Bin Rashid Innovation Fund's (MBRIF) Innovation Accelerator program.
Chief Innovation Officer at the Ministry of Finance and MBRIF representative, Fatima Al Naqbi said, "From the very beginning, the primary objective of MBRIF has been to foster innovation that positively impacts communities by improving education and enhancing the quality of life. It gives us great pleasure to announce that Sav, one of our accelerator cohort members, has successfully concluded their pre-seed funding round. Sav is a pioneering organization committed to helping individuals save money and make informed financial decisions. This accomplishment serves as a testament to the calibre of MBRIF's members and their significant contributions in advancing services for people through innovative solutions."
The Sav app allows users to keep track of their savings to meet their savings goals. Since its launch,  Sav has helped 20,000 users create saving goals upwards of AED 20 million.