Uber Partners Safaricom To Enable M-Pesa Payments For Riders In Kenya
Uber and Safaricom partnered to enable riders in Kenya to make payments through Safaricom's M-Pesa.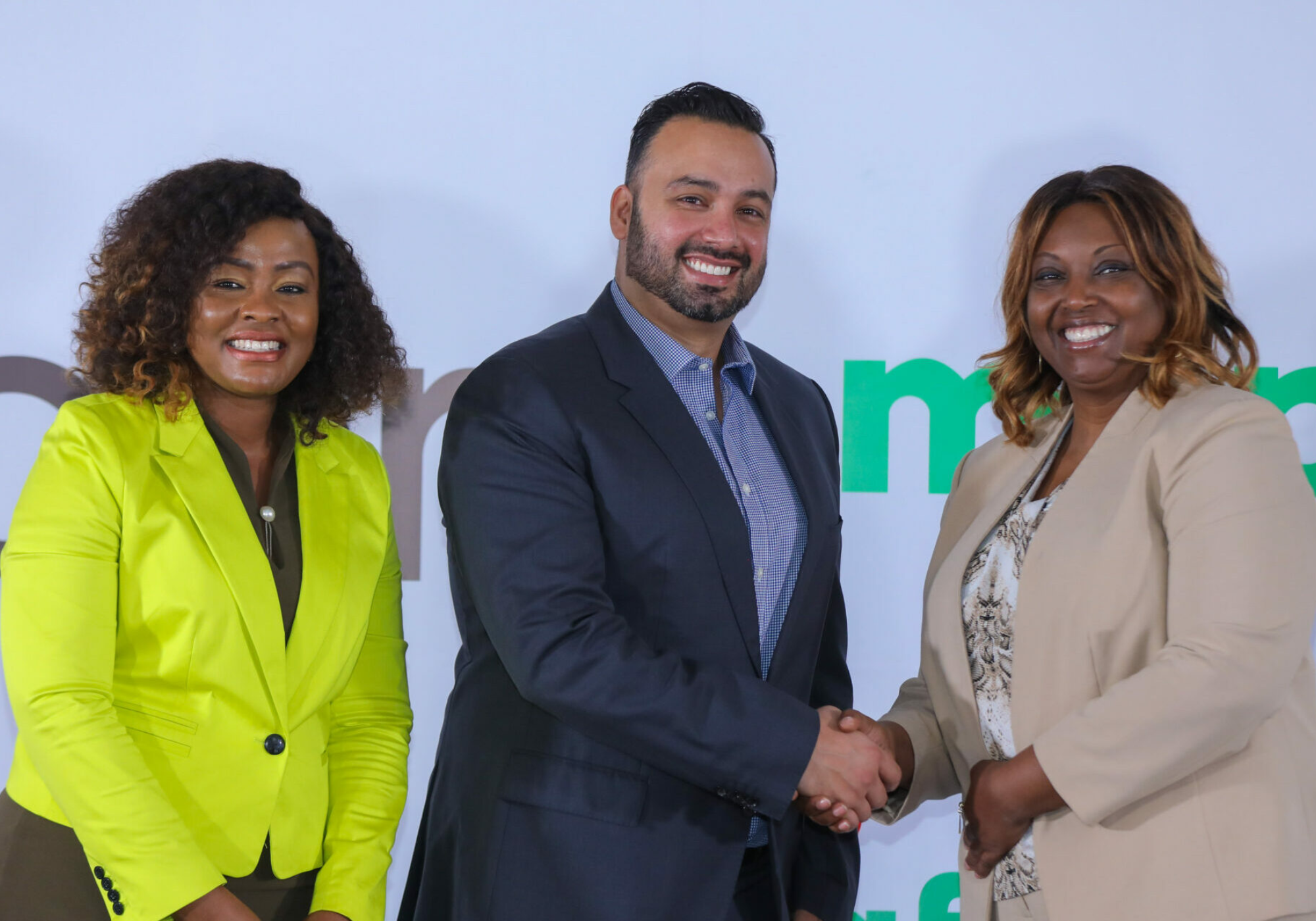 Uber and Safaricom have announced a strategic partnership that enables riders in Kenya to make payments through the Safaricom platform. The move is set to revolutionize the country's transportation industry by integrating the widely popular mobile banking service, M-Pesa, into Uber's payment ecosystem. The partnership which was unveiled at an event on Wednesday is a significant stride towards advancing mobile money services in the region.
Safaricom, the telecom giant behind M-Pesa, emphasized the partnership's advantage for drivers who lack traditional bank accounts, a notable 20% of drivers on the Uber platform in Kenya. This hurdle has restricted their access to the full benefits of digital transactions. M-Pesa, Safaricom's innovative solution, brought accessible financial services to the masses by allowing users to store and transfer money using their mobile phones. This service quickly gained prominence, becoming the preferred payment method for individuals and businesses across the country.
The integration of M-Pesa into Uber's system is not a new concept. It initially took root when M-Pesa became a payment option for UberEats, enabling consumers to seamlessly pay for their orders and delivery personnel to receive earnings through the mobile money platform.
Imran Manji, Uber's Head of East Africa, expressed excitement about this collaboration, noting, "By integrating M-Pesa for trip payments, we're thrilled to extend the convenience of mobile money to riders on our platform. Partnering with Safaricom allows us to take a significant step towards enhancing financial inclusion in Kenya."
M-Pesa has firmly established its dominance in Kenya's payment landscape, with the majority of individuals opting for this service in their financial transactions. In the past financial year alone, Safaricom processed an impressive 6.4 billion payments through M-Pesa, underscoring its unparalleled popularity and widespread acceptance.
Peter Ndegwa, Safaricom's CEO, hailed the partnership's potential impact, stating, "This collaboration with Uber will empower thousands of drivers and delivery personnel, along with millions of customers, with a comprehensive digital solution offering faster, secure, affordable, and convenient payments through M-Pesa."
The partnership ultimately marks a remarkable advancement in Kenya's transportation industry, seamlessly merging the world of ride-hailing with the convenience and accessibility of mobile money services. As M-Pesa continues to solidify its position as the go-to financial solution for Kenyans, this partnership further cements its status as a transformative force in the country's economy and society.