Savannah Fund Secures $23m Seed and Series A Fund for African Startups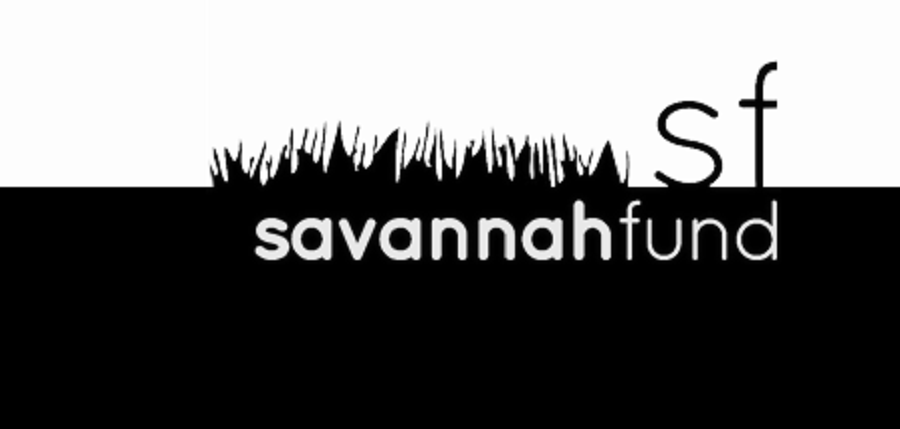 A survey by Genome which featured 1,070 startups from 50 countries around the world revealed that a majority of startups are in the red zone, with less than three months of cash runway. Having sufficient working capital is a key aspect for any startup because it determines the financial health of the startup. With sufficient working capital, African startups can take advantage of new opportunities that may arise and also expand to invest in new products and services. Growing African startups is necessary for the advancement of the economy and Savannah Fund ensures that African startups grow by providing seed capital fund for startups in the region.
For almost a decade, the Savannah Fund has made over 30 investments in Africa focused startups including Kenya, Uganda, Ethiopia, Ghana, Nigeria, Zimbabwe and South Africa. These startups have raised over $200M in seed and venture capital funding & generated over 1,000 jobs.
Savannah Fund provides Seed Capital Fund between $50,000-$1,000,000 investments in early stage high growth technology startups in Africa. The good news is that they now have the capacity to increase this sum or increase the number of startup beneficiaries in Africa as they have just secured a $25million fund to invest in African startups.
According to Mbwana Alliy, seven African startups have already received funds from the first close of the funding and more startups will benefit as it looks to close the rest of the funding. These seven startups cut across the firm's focus areas, that is, fintech, edtech, logistics and e-commerce, SaaS, health tech and agritech. The disclosed investments include South African agritech Aerobotics and car subscription FlexClub, Ethiopian health tech Orbit Health and Kenyan-based Safigen, Moringa School and Ando Foods.
Alliy further stated that the fund plans to invest as low as $50,000 at the pre-seed, but typical first check sizes will be between $150,000 to 250,000.
African companies that are still in the startup stage will need funding to get off the ground, and good cash flow is essential to a small business. Very few African startups have the ability to entirely self-fund, and those who cannot can now look to Savannah Fund for help.