South Africa Moves to Implement Wi-Fi License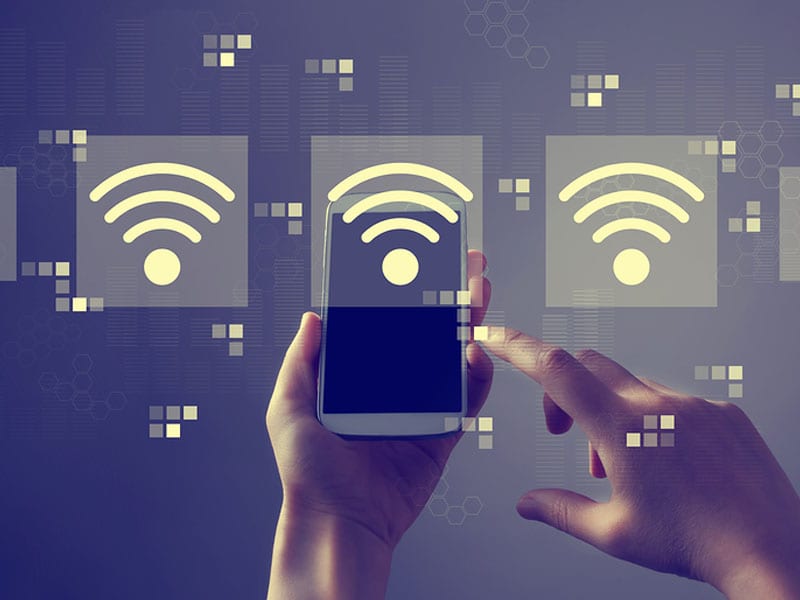 A draft of the next generation spectrum policy, which might include WiFi License, was recently submitted for public comment by the minister of communications, Khumbudzo Ntshavheni. This does not, however, imply that South Africans will need to obtain licenses or permissions for their home Wi-Fi routers.
"With the rapid growth of Wi-Fi in complementing and off-loading mobile data traffic from fixed broadband, the Regulator must continuously consider and review more protection of spectrum use for Wi-Fi services, including possible licensing and permits," the proposed policy states.
Among other things, this entails thinking about allocating more radio frequency spectrum to support new Wi-Fi protocols. Additionally, it states that the industry's watchdog, Icasa, must assess possibilities and methods to increase effectiveness of WiFi's.
WiFi access points connect devices all throughout the house using spectrum as well. The 2.4GHz spectrum band is where the common Wi-Fi and Bluetooth frequencies are located. On more recent Wi-Fi access points and gadgets, a higher-frequency 5GHz band is also offered.
According to the policy, the minister shall occasionally consider incentives to encourage investment.
"The Minister must from time to time consider incentives to stimulate investment for Wi-Fi deployments in poor areas that facilitate access to financing and/or funding, and access to spectrum for use or share."
The Wireless Access Providers' Association (WAPA) was asked by MyBroadband to help clarify the meaning of the policy's references to Wi-Fi licences and permits. Paul Colmer, a member of the Wapa executive management committee, told MyBroadband that the WiFi License was a big step forward in all areas. He noted that the government's goal to "leave nobody behind" is linked with what committee has been working to accomplish over the years to enable SMMEs (small, medium, and micro enterprises) to play a significant role in society.
What the WiFi License Means
Wireless Internet service providers (WISPs) use the higher-frequency 5.8GHz unlicensed Wi-Fi spectrum, which Colmer said is quite crowded and has a lot of noise. Both who is allowed to use this spectrum and how much signal power they are allowed to emit are subject to restrictions.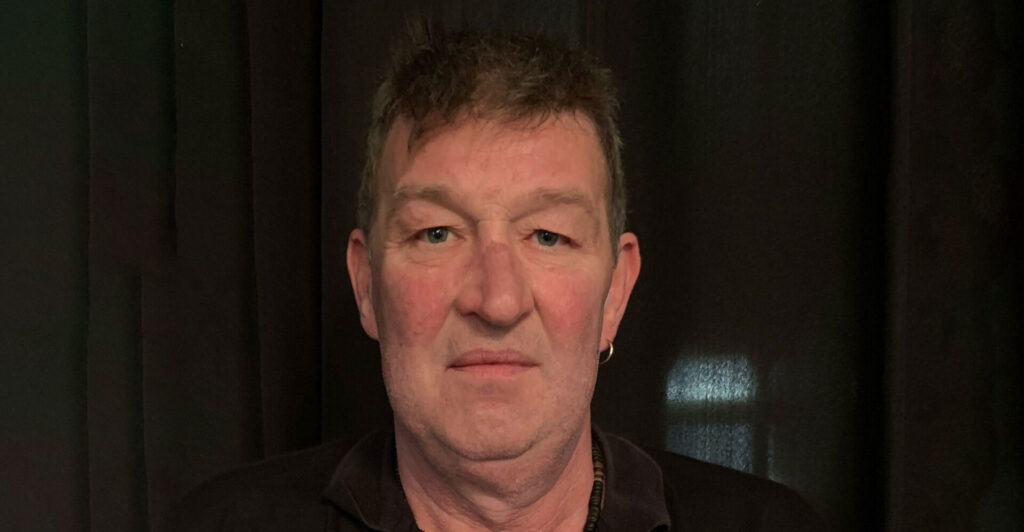 However, Colmer asserted that as long as you abide by the regulations for the frequency band, unlicensed spectrum is unrestricted.
"Globally, we have seen massive inroads being made in opening up Wi-Fi 6E band 5.925GHz–7.125GHz [as an unlicensed band] — a massive 1.2GHz of spectrum which is sorely needed in South Africa. These new WiFi allocations must be managed correctly for the good of all," Colmer said.
To achieve compliant users, Colmer said that the WiFi License will assist the system for certain use cases will assist. The new draft spectrum policy, according to Colmer, has a common theme that makes it obvious that the minister and her department plan to encourage and incorporate SMME WISPs.
"Licenses or permits to access these systems for specific use cases will assist in achieving compliant users. It is a great step forward to achieving the Holy Grail of a cleaner, managed unlicensed Wi-Fi space in South Africa.
"It will become the foundation of the networks that the SMME WISPs were born to build, and pursue the vision of the minister to leave nobody behind in the digital economy. The new policy draft is music to my ears. Although regulatory management and policy implementation can be a difficult road, it can be done and has my full support," said Colmer.
Anyone interested in commenting on the proposed spectrum policy has 30 days from 8 September 2022 to respond.