African Startups can participate in the African Conservation Challenge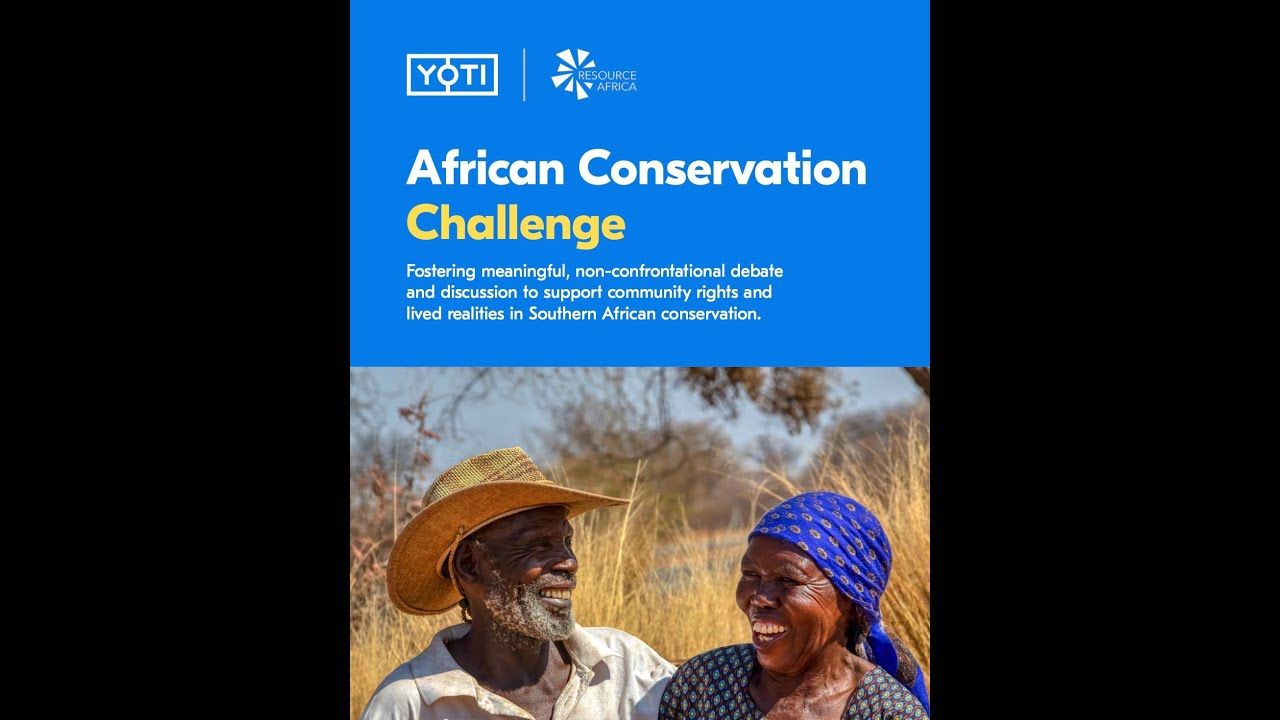 Yoti– a secure digital ID application that stores and encrypts the personal details of users has put up the African Conservation Challenge. The challenge is to foster meaningful, non-confrontational debate and discussion to support community rights in Africa as regards the management of wildlife. The main aim of the challenge is to help communities take their rightful place as equal partners in policy negotiation, development, and implementation processes as regards wildlife maintenance.
As part of its Social Purpose Strategy, Yoti has opened a challenge for web developers across Africa to create a trusted online forum where these critical debates can safely take place. African startups and individuals have been invited to participate in the challenge which is been promoted by AfriLabs.
Application is open for startups based in Africa; applications from other regions will not be accepted. The Challenge will run from 25th March to 30th May 2021 and interesting startups and individuals can click here to register.
A prize fund of $15,000 will be awarded to the selected startup for the development of the web page. The prize will be paid in three installments. The first is due on commencement of the work, the second at an agreed halfway point, and the third on delivery of the final platform.
Interested startups and individuals that require more information can check the African Conservation Challenge overview by clicking here.