Flat6Labs raises $10 million, plans to increase its cash seed offering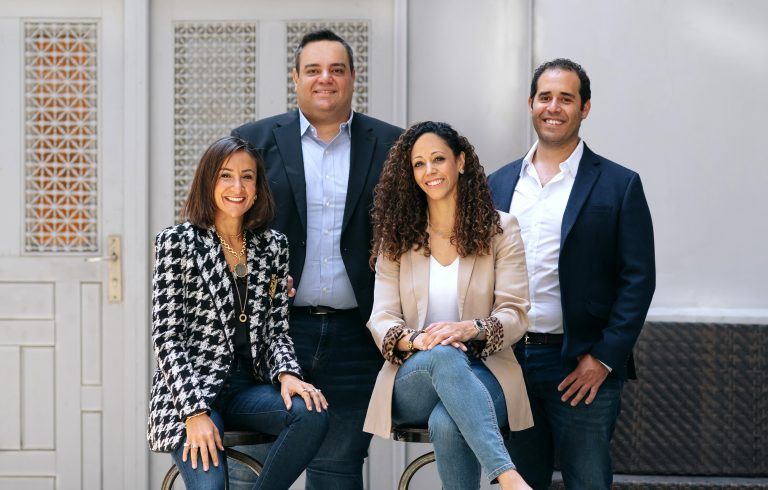 Over the last few weeks, the Egyptian startup space has witnessed increased funding activities. From Telda's impressive $5million pre-seed raise to Bosta and Homzmart securing huge amounts in their series A rounds.
Most of these funding activities are only possible because of the active local and international investors and Venture Capitalist firms in the ecosystem.
Today, one of such venture capitalist firms, Flat6Labs has raised $10 million for its fund for early-stage startups.
This latest raise brings the total value of its fund to $13million. The Egyptian accelerator also revealed its plan to raise its cash seed offering for the Cairo Seed Program to $96,000 and up to $191,000 in post-program follow-on funding for selected startups.
Some of the investors in the Flat6Labs Accelerator Company (FAC) include the International Finance Corporation, the Egyptian American Enterprise Fund, Egypt Ventures, and the MSME Development Agency, amongst others. They are also joined by Sawari Ventures.
The fund was boosted significantly, due to the investor's decision to increase the size of their investments into the fund. Launched in 2017, the fund set out to invest in 100+ Egyptian startups in the first five years.
So far, over 350 founders have gone through the Accelerator program, with over 1,000 job opportunities created for Egyptian youths. The Accelerator has also made investments in about 62 startups including Tamreeni, Welnes, and Simplex.
Walid Labadi, IFC's Country Manager for Egypt, Libya, and Yemen, expressed his excitement at the chance to continue the IFC's partnership with Flat6Labs increasing its commitment to $2.5 million.
"We invested in Flat6Labs back in 2017 as part of IFC's Startup Catalyst Program and have since supported its growth and expansion in Egypt, and more broadly in the region," he said.
Highlighting Flat6Labs role in providing early-stage startups in the region with support, Managing Partner at Sawari Ventures, Wael Amin, said, "As investors in Flat6Labs Accelerator Company, we get the opportunity to profitably participate in Egyptian companies at a very early stage, get early indicators on ecosystem trends, and visibility into the ecosystem."
To facilitate the digital transformation of the Egyptian economy, Flat6Labs provides passionate Egyptian entrepreneurs with funding, technical assistance, and networking opportunities in the country and beyond.
Egyptian VC firm, Algebra Ventures launches $90M fund for startups in Egypt