Growth Stage, Soonicorn, Unicorn. What Stage is Your Favorite Startup in?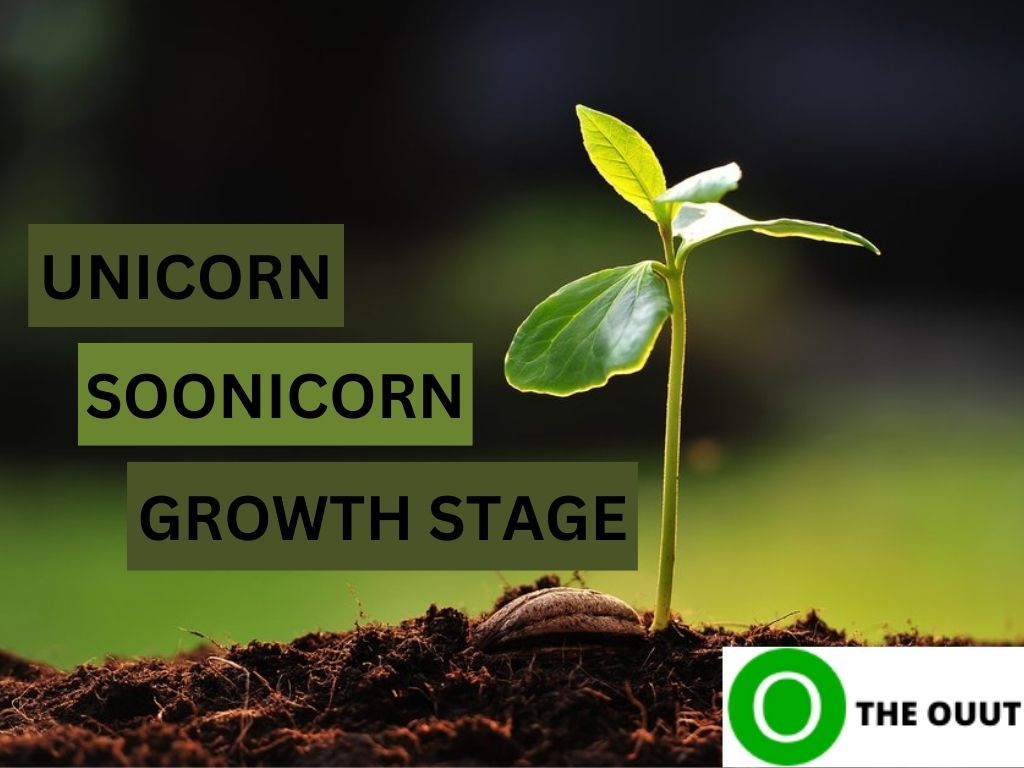 Experts have generated different concepts to describe and understand startup stages. While moving from early stage to venture funding stage is easier to grasp, the stages that follow have been usually described by their latest funding rounds. This is vague. Describing startups by funding rounds can't really hold as few startups have been able to raise what can be describe as mega seed funds whole value equals that the cumulative value of some seed and series A.
From conception until launch, a startup's development is an ongoing process. Because the startup lifecycle incorporates so many variables, it can be challenging to pinpoint exactly where you are. Depending on how your business is run, your sector or industry, and your fundraising prowess, each startup stage can last anywhere from a few months to many years.
The amount and magnitude of VC investments in Africa are growing, and it now takes an African business much fewer years to become a unicorn. While it took Interswitch and Fawry, two of the "oldest" unicorns, 17 and 12 years respectively to become unicorns, it only took the next 5 African unicorns five years or fewer to gain the same position. It took an average of 3.75 years for the 2021 African startup unicorns to reach a valuation of $1 billion.
Going forward, it's not difficult to believe that more African tech startup founders will start their entrepreneurial journeys early; fueled by increasing access to the internet and more startup success stories to look up to. To understand the various stages to classify startups, we'll be discussing Growth stage, Soonicorn and Unicorn startups.
Growth Stage
This phase covers the time from before securing the seed round to the Series A funding round. A startup's position in this phase is described by a number of ambiguous phrases, including seed, pre-seed, post-seed, pre-A, series A, seed extension, and others. These expressions only apply to certain moments throughout a frequently lengthy and challenging phase of traction and expansion.
The development stage starts with a potentially scalable concept for a good or service that targets an attractive market. In addition to yourself, your team may only consist of one or two other individuals, and its structure may be hazy. You and your team are actively laying the groundwork for a launch even though there isn't a formal structure or strong commitment to the idea or business.
How Y Combinator Has Influenced Startups in Africa
An accelerator might be a wise choice later in the early stage, after you've built your product, a network, and possibly some sales. If you have little business experience, a small network of contacts in the business world, or you operate in an uncharted market or industry, accelerators may be able to help. Angel and venture capitalist investors want to be persuaded that you have a great product, a market that can be identified, and a business plan, as well as a competent team to carry it out because they are taking on a lot of risk.
The final stage of this phase is usually when the startup receives its first Series A round. Establishing a fundraising foundation that can assist you draw in future investors is crucial for your first round. When a Series A investor thinks your business has a terrific product or service, a solid growth strategy, and the talent to scale, you've moved through the growth stage.
Soonicorn
Unquestionably, things are different now than they were throughout the growth stage, and there's a significant likelihood that people no longer consider your business to be a startup. It is now well-known within the sector, has a track record for its goods or services, a devoted clientele, and a workforce that is completely staffed. In essence, it's every founder's fantasy.
The Soonicorn stage, which also includes Series B and C investments, starts after receiving Series A funding. It describes startups that have developed beyond their potential and demonstrated the capacity and expectation to meet set objectives while generating income.
Founders within this stage must make a decision about the next step. You may promote further expansion by introducing fresh products or services, venturing into unexplored waters, or making acquisitions. However, before doing so, you must determine whether the business can withstand more growth and where you will get the funding.
Your team will need to expand as a result of operations growth. As more specialized talent joins your team, you'll need to start going beyond just filling the appropriate jobs. Fortunately, you now have the resources (as well as the reputation) needed to find brilliant people who can help your business advance.
Unicorn
The term unicorn refers to a privately held startup company with a value of over $1billion, according to Investopedia. If your startup makes it to this stage, then is is a legitimately established and successful business.
STV Report predicts 45 unicorns by 2030 in the MENA Region. How Many Percent will Come from North Africa?
Currently, there are ten unicorn startups in Africa, distributed unevenly throughout the sub-regions. The availability of seed and post-seed funding for business-building support is growing, and a unicorn achievement gives underrepresented markets, firms, and innovators hope that they are on level with their global peers. In 2021, 540 companies were deemed unicorns, according to a survey on startup ecosystems around the world.
At the Unicorn stage, startups can easily raise funds based on performance, not just potential; expand your business through organic growth or acquisition and even prepare the business for an IPO.
It's crucial to keep in mind that there is no predetermined order in which the phases must be completed. These three phases of the startup lifecycle may be experienced by startups or may not be. It can take years to expand through Series A, depending on your product and level of success. On the other hand, you might immediately enjoy spectacular growth.