South Africa's Healthforce to launch new Digital Primary care platform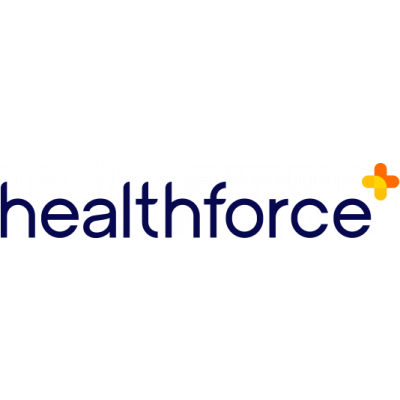 Swedish venture capital and private equity firm Webrock, has partnered with South African-based Healthtech startup Healthforce to launch a Swedish healthcare app Doktor.se in South Africa.
Doktor.se will make use of a freemium model and an innovative approach in reducing data costs, offer more on-demand and scheduled consultations with nurses, general practitioners, mental health professionals, and ongoing wellness management.
The platform has been intended to guarantee a coordinated healthcare system that takes into consideration an all-encompassing area of healthcare provision.
Furthermore, it will be consolidated into Healthforce's organization of 450 healthcare clinics across South Africa where active healthcare will be given if necessary. The platform is expected to limit the expense of healthcare while improving wellbeing results, access to patients in distant regions, and mitigate the tension on the customary clinical networks.
Joshin Raghubar, Partner at Webrock Ventures Africa speaking on the development said that the app is an avenue to change admittance to medical services on the African mainland. In addition given an enormous populace and quickly expanding internet penetration, Africa is an appealing Healthtech market.
"Given the speed at which telehealth has grown over the past few years globally, coupled with our experience from successfully building Brazil's largest digital health company, ViBe Saúde, there is a window of opportunity to transform access to healthcare on the African continent. With a large population and rapidly increasing smartphone and internet penetration, Africa is an obvious and attractive health tech market opportunity. Using data is infinitely cheaper than having to spend time and money traveling to and from clinics, not to mention paying for the clinic visit itself".
Saul Kornik, CEO of Healthforce explains that the new platform will provide easy access to primary care for many Africans.
"Currently, only 16% of South Africans, 9% of Nigerians, and 1% of Ugandans for example have medical scheme cover since the costs remain out of reach for the majority of the African population. While governments on the continent are attempting to make quality health services more accessible via national health insurance schemes, universal healthcare provision has not proven feasible seeing that there are people living in rural areas with little to no access to facilities, while others reside in urban areas and have these on their doorstep. But this new platform, to a large extent, ensures everyone can enjoy the same quality care from the same group of healthcare professionals, no matter where in Africa they are situated, as long as they have a cellphone and internet connection".