SendSpend to launch Digital Payment System for Unbanked in Africa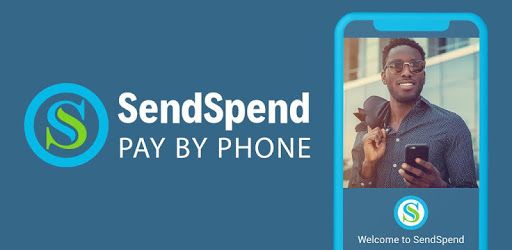 SendSpend has announced its plans to launch its global payment system platform that enables unbanked individuals and merchants in Africa to complete payments and transfers only using a smartphone device. The plan was revealed in a press statement by Tracy Andersson, co-founder and group director of SendSpend as she explains that the Fintech Company is committed to ensuring financial inclusivity in Africa.
SendSpend was established in 2016 by the South African duo of Tracy Andersson and Graham Davies, the platform is centered on offering fundamental financial assistance to Africa. SendSpend's platform uses cloud and technology as it empowers unbanked people in Africa to get to much-required financial services essentially via internet connection and admittance to a cell phone gadget. The payment framework in SendSpend isn't confined to a particular mobile network and it is open to lots of financial institutions.
Presently, the application is accessible in South Africa yet SendSpend plans to dispatch its services through the rest of the continent.
To use its services, users just need to download its mobile app and register. Because SendSpend is not linked to any bank or telecommunication company, it helps users cut down the cost of usage making it affordable to individuals and merchants.
Users of SendSpend will be able to top up their virtual card or withdraw money from SendSpend Cash In/Out agents that are available in their area. Users can also use the platform to pay for services or products at selected merchants either by scanning the QR code or entering the registered mobile number into the online checkout.