African Female-owned Startups can apply for world Banking's Fintech Innovation Challenge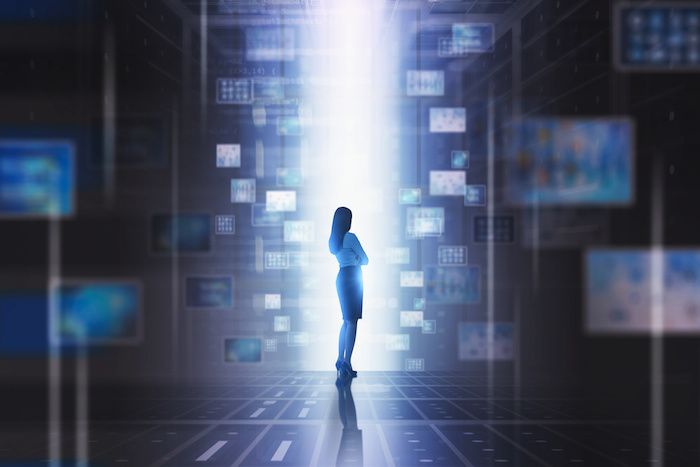 The world Banking's Fintech Innovation Challenge has announced that African female-owned startups can apply for its startup accelerator challenge.
The challenge aims to bridge the gender gap in startup ownership. This tilt has even been further skewed by the global economic shock that accompanied the COVID-19 pandemic. Although the pandemic accelerated the digitization of financial services, low-income women remain at risk of being left behind given the unique barriers they face to adopting and using digital financial services.
The program aims to provide a global stage to highlight Fintech innovations serving unbanked and underserved women to build their security and prosperity in the face of global inequalities.
Benefits of the program include:
Invitation to present at Women's World Banking's virtual Fintech Innovation Challenge in October 2021, part of the new Making Finance Work for Women Thought Leadership Series.
A virtual experience of Visa Inc's Dubai Innovation Center, where you will be able to be part of an immersive experience in the future of payments furnished by Visa Inc.
One-year complimentary membership into Women's World Banking's Global Network.
Receive priority access to our Gender Assessment Methodology, Women's World Banking's proprietary approach to helping institutions become a brand and employer of choice for women. The approach involves your institution completing an online questionnaire followed by a consultation call with our team to discuss opportunity areas to advance women's talent in your organization and better serve women customers.
Complimentary tickets to the Making Finance Work for Women 2022 Summit.
Application is now open, interested startups can click here to apply.